Basshouse 034 w/Zombie Recordings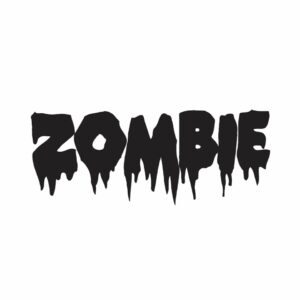 Well, off to the new decade 😉
Next Sunday there will be another Lable Special, this time with an UK -based label called Zombie Recordings.
Behind this label is none other than Lee Greenaway, who should be known to most as Twisted Individual,
and some of the bells will ring and the eyes will sparkle like recently when giving presents, because we will certainly not fall under the 165 bpm mark 😉
With music by Rob Sparks, Dubalty, Surge and of course Mr. Individual himself just to name a few 😉
So turn the radios to loud ….
…. because your neighbors listen to good music, whether they like it or not.
"Basshouse the show for your Sunday night"